Environmental consultancy
A precise and in-depth service to optimize waste management, in compliance with regulations.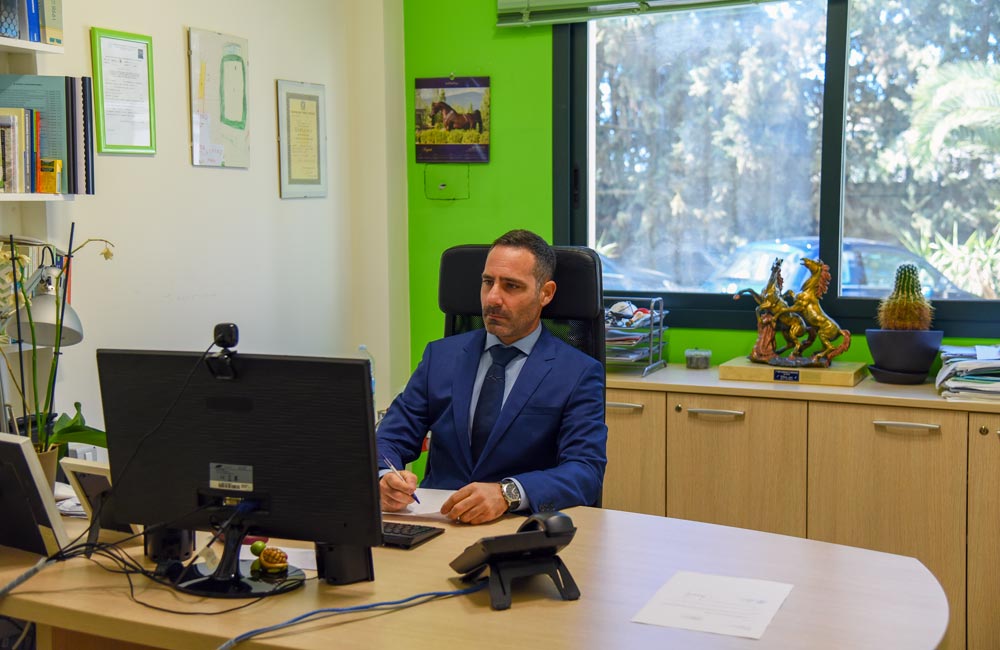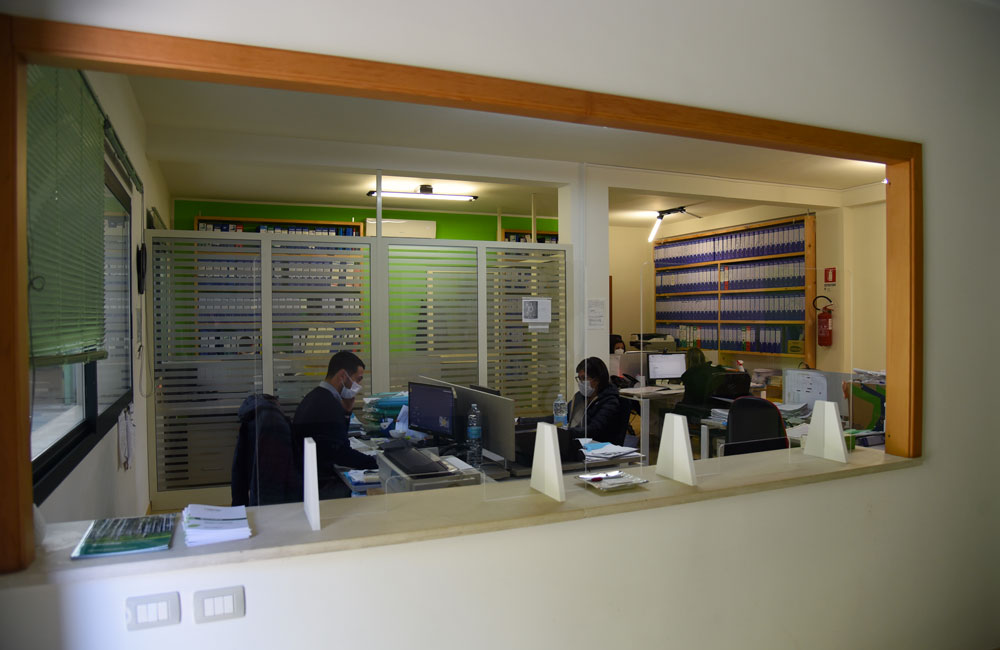 Consulting and technical assistance for environmental management and waste disposal.
Precise and in-depth advice on waste management allows companies to manage their waste in the most correct way with the guarantee of respect for the environment and avoiding penalties.
Ecodep is at the service of producers of hazardous and non-hazardous special waste thanks to specialized consultants who are constantly updated on current regulations and for what it concerns all services ancillary to waste disposal.
We offer services of:
_ MUD consultancy (unique environmental declaration model)
_ SISTRI consultancy (waste traceability control system)
_ update on the regulations in force on the subject of waste disposal
_ customized management procedures
_ assistance in the correct compilation of the waste loading and unloading register
_ planning of the procedures to be followed for interventions in the presence of asbestos
_ drafting of an environmental characterization plan
_ collection and processing of environmental data
_ dvice on the procedures to be implemented on the correct internal management of waste products from the production cycle
_ safety consultancy for the transport of goods and hazardous waste.
Safety consultancy for the transport of goods and dangerous waste DGSA
We are trained and qualified to provide technical consultancy for the transport of goods and waste dangerous goods (DGSA-Dangerous Goods Safety Advisor) for the classes:
_ 2 Gas; 
_ 3 flammable liquid matters;
_ 4.1 solid flammable materials, reactive materials, solid desensitized explosives; 
_ 4.2 materials subject to spontaneous ignition; 
_ 4.3 materials which in contact with water emit flammable gases; 
_ 5.1 oxidising materials; 
_ 5.2 organic peroxides;
_ 6.1 toxic materials;
_ 6.2 materials with infectious and biological risk; 
_ 8 corrosive substances; 
_ 9 different dangerous materials and objects.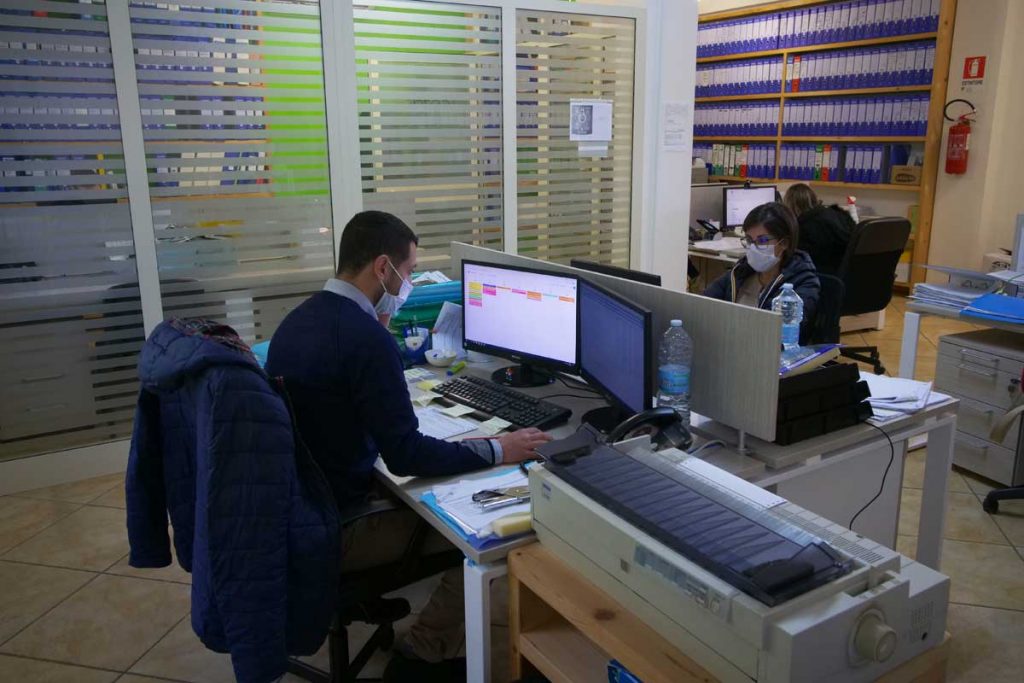 Do you need advice on waste management in your company?